Bootydream Pills - Crush Your #BootyGoals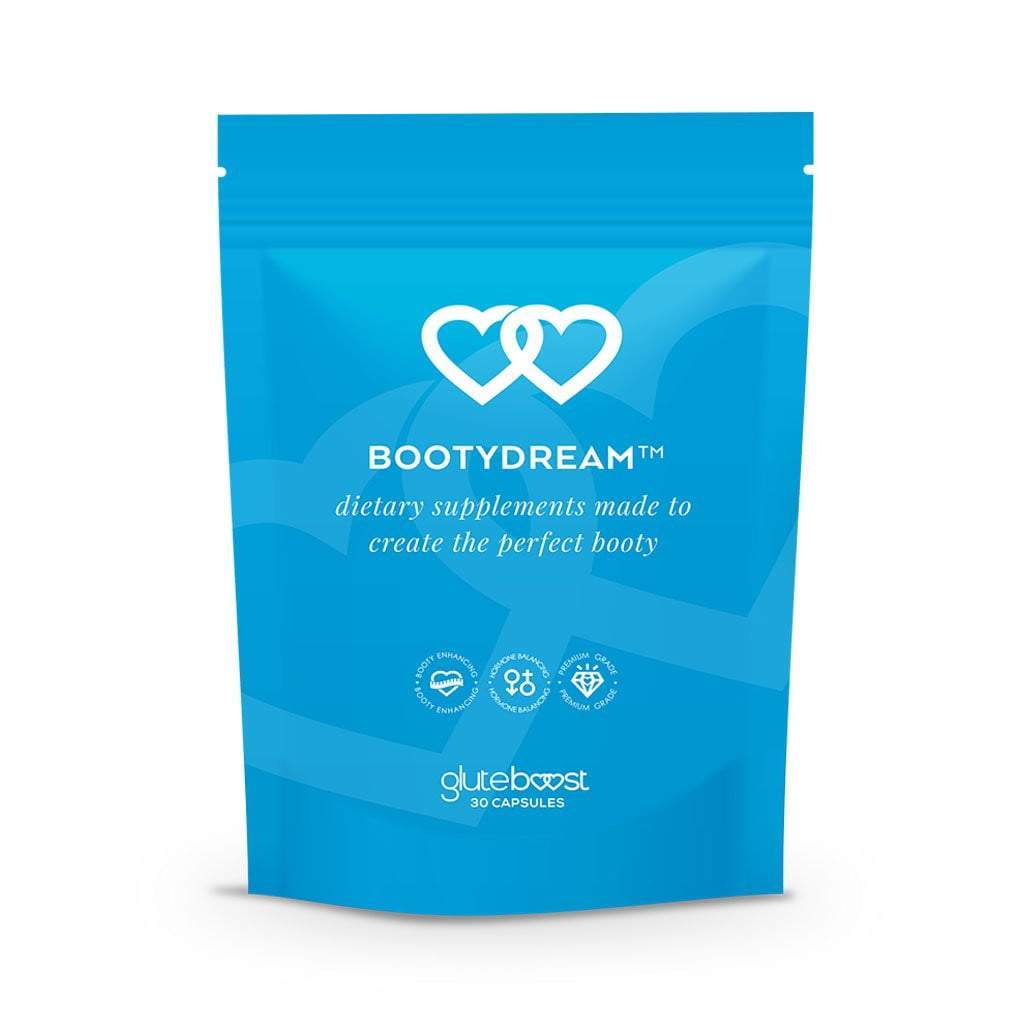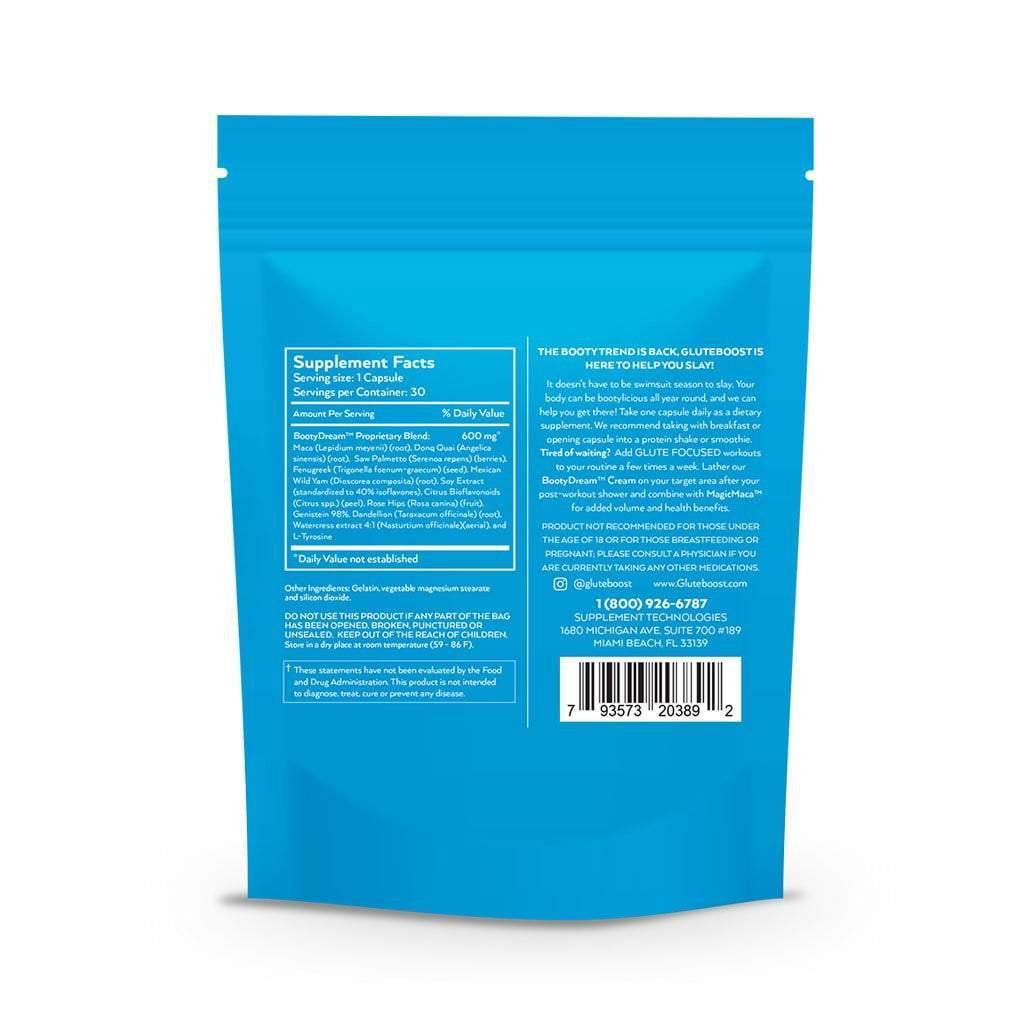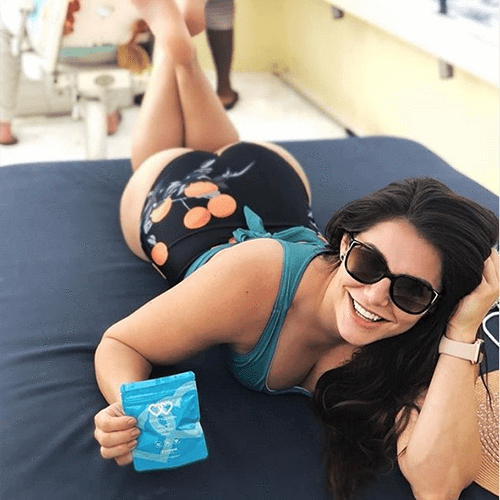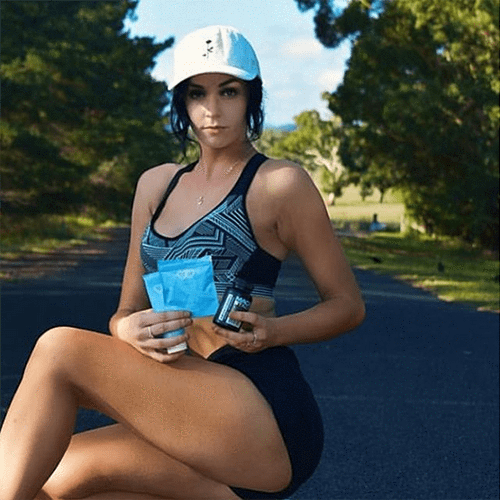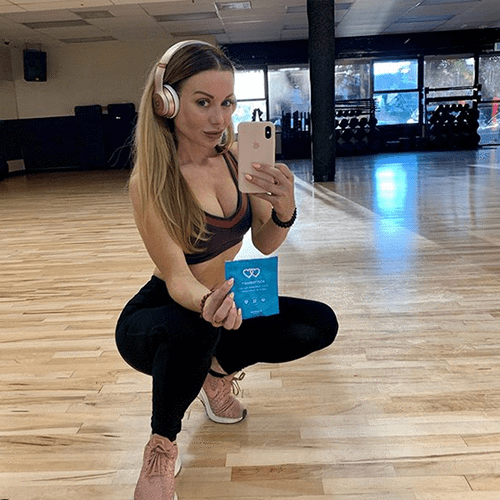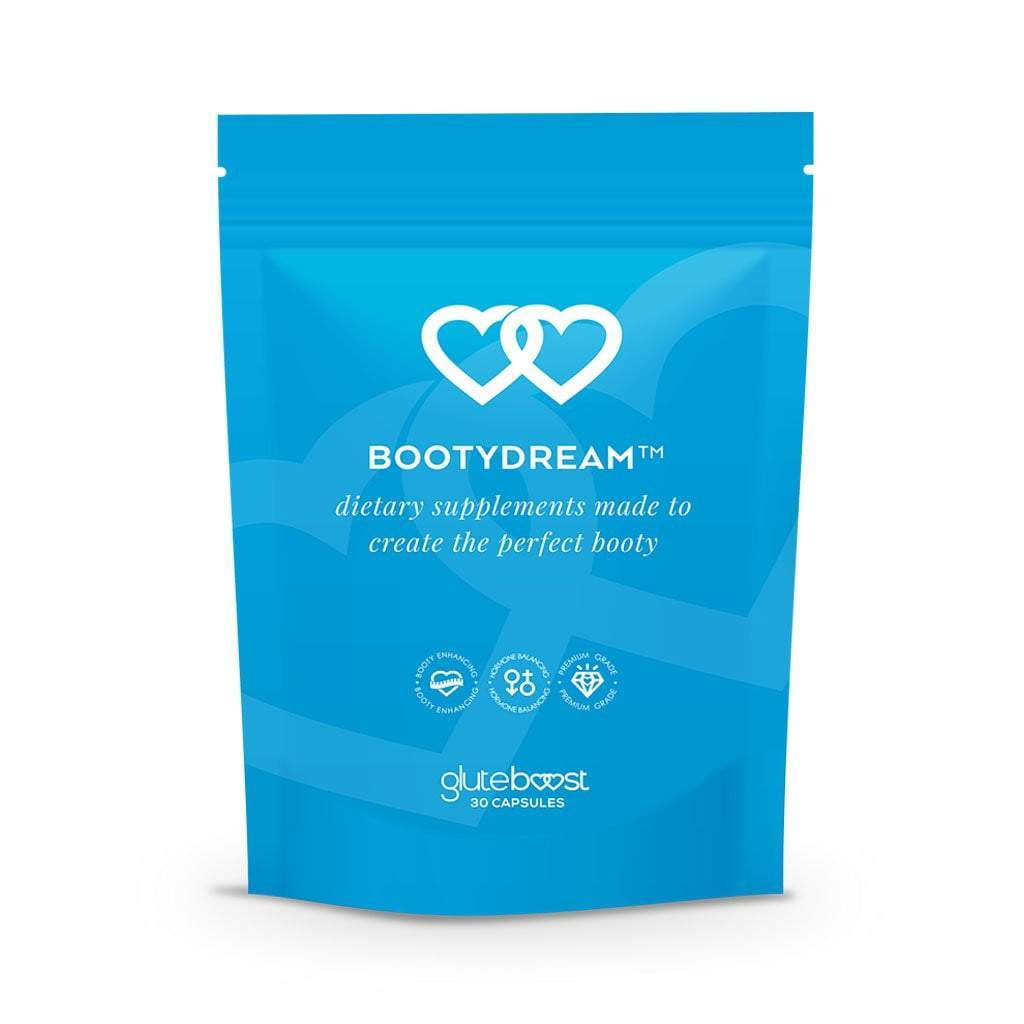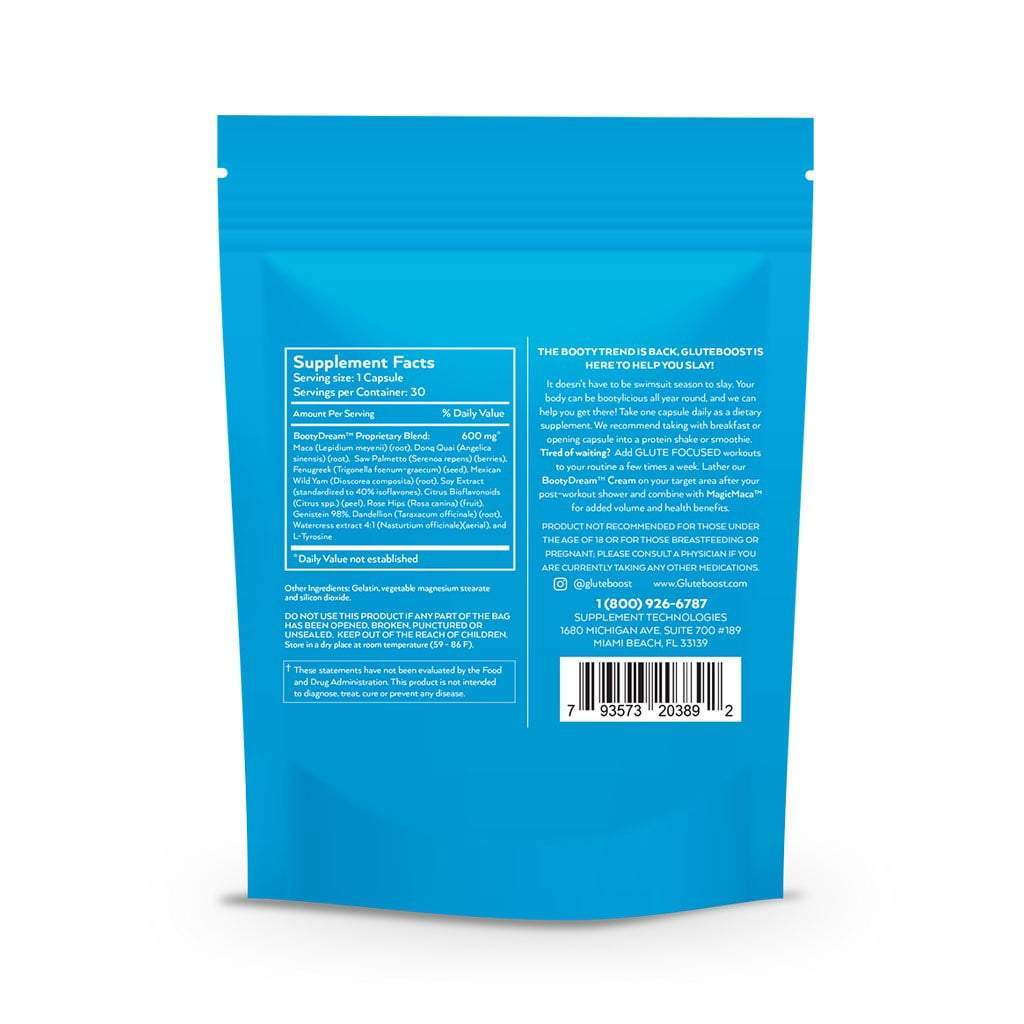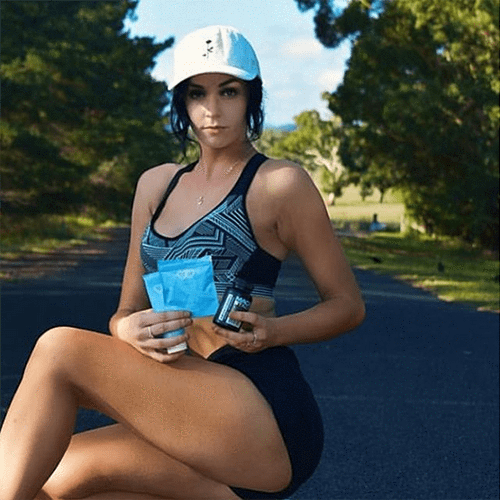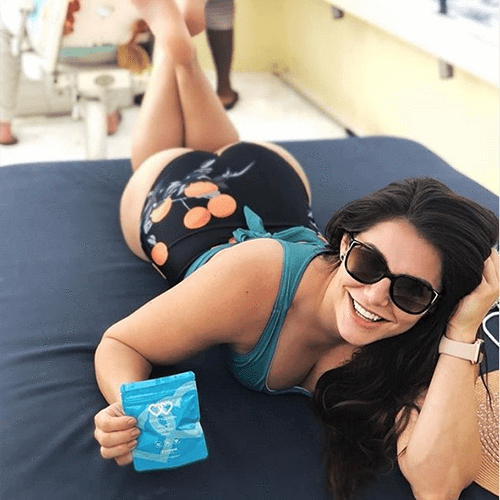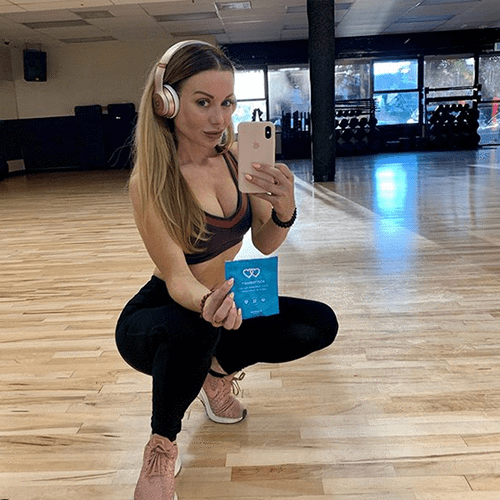 100% Money Back Guarantee
"I can see a difference. My butt is more round and actually sticks out!"
- Alexis McCarthy
Your Booty Deserves More Curves. 
The Gluteboost  BootyDream™ Pills has been making butt enhancement dreams come true for over 10 years. Formulated with your health and your booty in mind our Glute Activation formula is design to help you build the booty of your dreams.
A clinically-tested formula designedto smoothen stretch marks, help firm up your booty, and store "healthy" fats in your glutes. The kind that gets your friends saying "Dayum girl, What have you been doing? Your curves look amazing!"
OVER 1 MILLION BAGS SOLD IN THE US!
🇺🇸 Sold Over 1 Million in the US
⭐️ 30k+ Reviews Worldwide
📦 QuickDomestic Shipping
🔒 Safe And Secure Checkout
⏎ Hassle-free Returns
💵 100% Results Guaranteed 
(or your Money Back!)